A creative agency specialized in brand strategy and digital creation.
We combine classic brand strategy and account planning to find a brand's true capability. Then we turn this capability into exceptional content, products, services and campaigns.

"VisualK fue determinante ya que nos preparó para trabajar en forma autónoma y segura. Hoy es un partner que nos aporta confianza y ayuda a seguir creciendo y extraer el mayor beneficio posible de SAP"
Bellcos

"SAP Business One nos permitió tomar mejores decisiones y en tiempo real automatizando procesos; así como también un mayor control de las operaciones y la trazabilidad de éstos con notificaciones en línea."
Vadimar
"Puedo confirmar que SAPB1 es una de los ERP que mejor se ajusta a la gran mayoría de las empresas de tamaño mediano. VisualK es fundamental para obtener los mejores rendimientos de esta aplicación."
Canalistas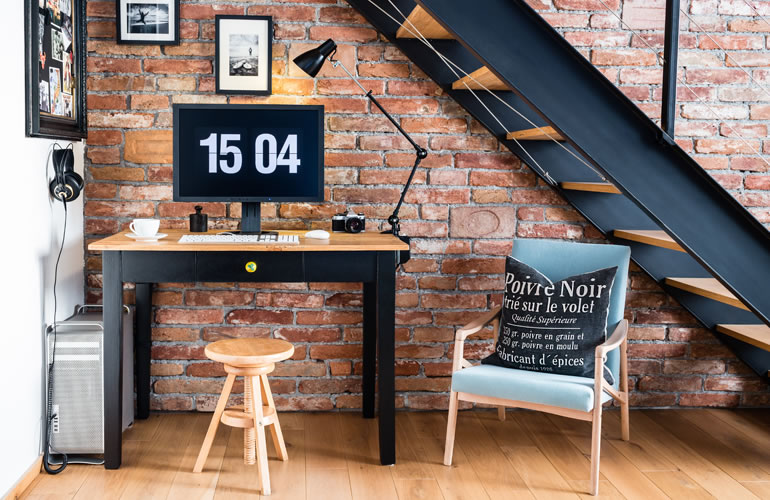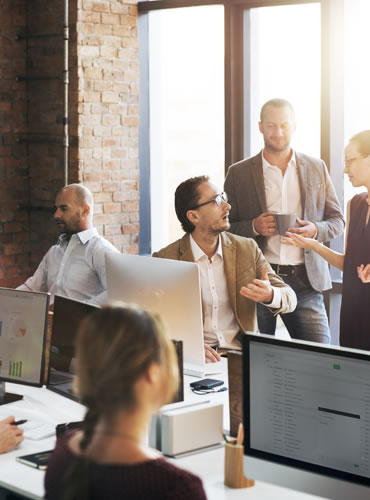 OUR MISSION
Modern business agency.
We help brands and business meet the unspoken needs of the user to drive value through engagement and participation.
ABOUT US
Kickstart your business
For clients with traditional brand strategies and campaign ideas, the Arden planning team works with clients to evolve existing brands into digital.